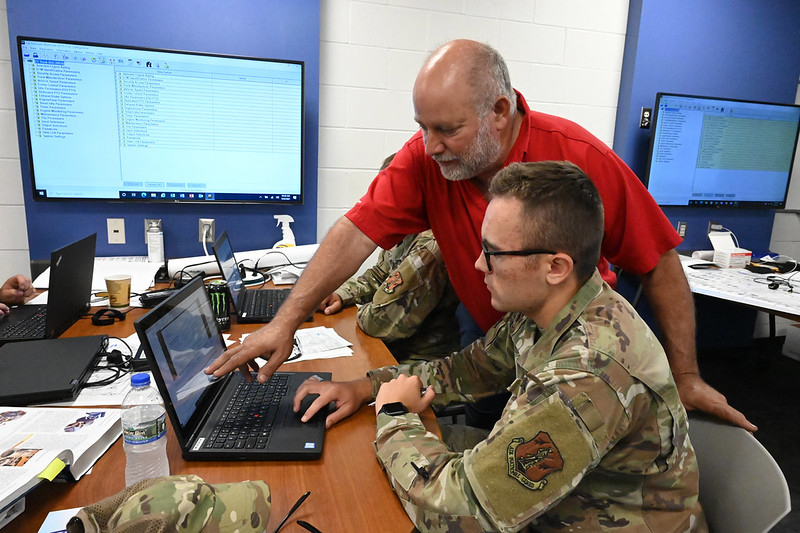 Current Announcements
Our purpose: To educate, advocate and promote the well being of our state and nation. Now and forever – We are the Guard!
Stay Up-to-Date
Current Announcements

ND LEGISLATURE MILITARY SUPPORT – North Dakota State Legislative Support to Military, Dependents, Veterans, and Retirees

VBOC OF THE DAKOTAS – Proudly offering no-cost business advising, training workshops, and being a caboose for veteran entrepreneurs!

SSLI MBA BROCHURE – Underwritten by Metropolitan Life Insurance Company (MetLife) For National Guard Members and Families

2020 NEWS LETTER – December 2020 Edition – Plus Year-in-Review

NGAUS 101 – In this month's installment of NGAND/NGAUS 101, we will look at where your hard earned money goes after your annual membership is paid or upon purchase of a lifetime membership.

NGAUS ACCOMPLISHMENTS – Since 1878, NGAUS has been one of the leading voices advocating for the men and women of the National Guard.