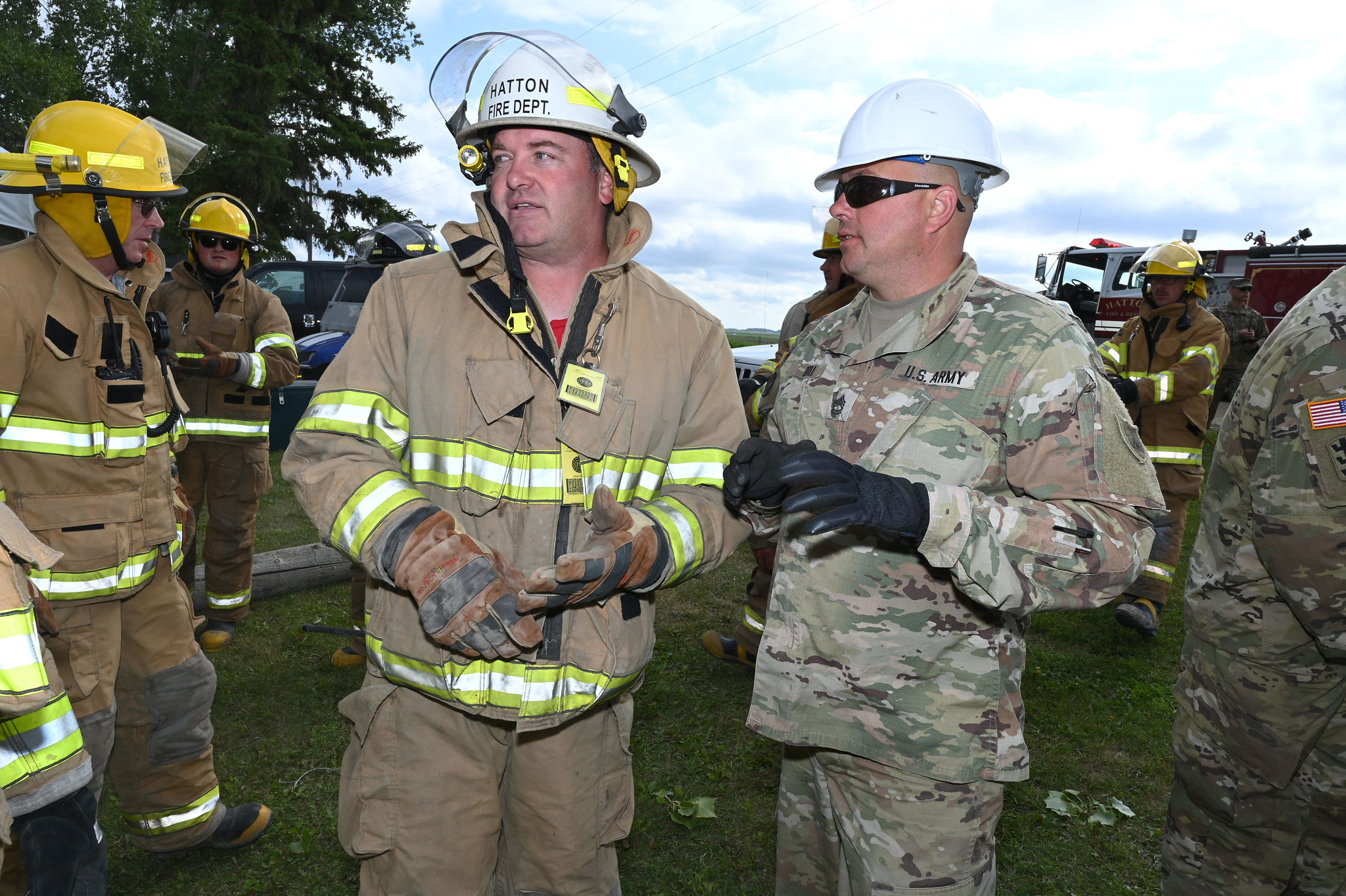 Organization
Our Organization
Organization
Who We Are: We are a professional association of Soldiers and Airmen of the North Dakota Army and Air National Guard (current and retired). We are your friends and neighbors serving North Dakota and the United States of America.

Our purpose: To educate, advocate and promote the well being of our state and nation. Now and forever – We are the Guard!
For more information about the NGAND, please visit the below pages.